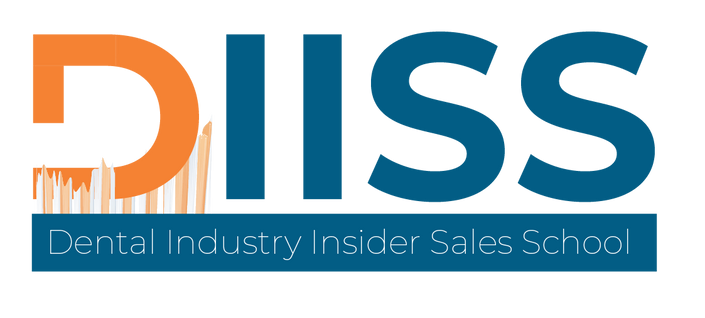 Dental Industry Insider SALES SCHOOL
This is About You
What would change if you consistently made your sales numbers? Quarter after quarter, year after year… how would your life change? How would making the highest bonuses, top commissions and winning your company's sales incentives elevate your lifestyle?
Becoming a top producer, an industry 'heavy hitter' is possible. We know this because other reps do it and you can too! Getting there is about knowing exactly what your accounts want and what motivates them to buy…then delivering your products and services in a way doctors value, appreciate and continue to order.
As a clinical professional and a sales coach with over 20 years of experience, I can show you the way. I'll teach you, guide you, help you carve your own path to reach your sales goals and the success you've always wanted.
The Dental Industry Insider SALES SCHOOL is a professional development program. Where you'll learn exactly how to cultivate customers who value you as their trusted practice advisor.
We have collected the feedback from hundreds of dentists, office managers, receptionists, dental assistants and hygienists across North America to build this program. And, every class, technique and step in this program has been tested by over 3,500 dental sales reps from all over the world.
If you are tired of trial and error, guessing at what sales approach works best and are ready to sell the way dentists buy, then this is your SCHOOL.
It will save you time and make you more money when you discover the rationale doctors use when they buy. When you sell on price…the sale doesn't stick around very long. Loyalty lasts until the next rep arrives with something bigger, better, faster, cheaper. I'll teach you how to position your products to be included in the procedural set up in every practice you serve.
These promises of success might sound like learning is going to take a lot of effort. But, because you'll apply the training daily in the field or on the phone becoming proficient happens fast…and dare I say…FUN!
Clinicians Don't Buy Like Ordinary Consumers
Selling to dental providers is not like selling to everyday consumers. The stakes are higher, and healthcare professionals don't buy on whims. As a DIISS Student, you'll learn to build trust and earn credibility by delivering what dentists, hygienists, assistants, and office managers really want from vendors.
You are about to find out what ordering assistants and office managers say their favorite reps do to make buying compelling. And, no it's not the Starbucks cards or free bagels!
You'll find out exactly why they buy and how to avoid common mistakes. You'll get it all.
Many Students say the best part about our training is that they get to be themselves, only better. I won't ask you to memorize a bunch of scripts or phrases that don't sound like you. I'll give you the guidelines and coaching to convert more clinicians into a customer.
I am Committed to You for A Year
When you sign up for coaching, do yourself a solid and commit for one year.
If you sign up in July, in SCHOOL until July.
If you sign up in October, commit to the following October.
I mostly want to work with people who make a long-term commitment, and here's why...
I have noticed that the people who commit and are 'all in' for the long haul are the exact same ones who get the results they want.
Short term Students get short term fixes. And, that's playing small. So, make a commitment to yourself and invest in a better future.
I want you to practice using these tools on a daily, weekly, and monthly basis, so that you no longer struggle to reach your goals. Hitting your numbers will become your new normal.
Three Services--One SCHOOL
I want you to get exactly what you came for. So, there are three main training services included in your tuition.
The Sales Success Drivers
Upon enrollment, you'll have immediate access to our permanent collection of Mastery Classes. These training programs focus on the fundamental activities and actions that drive and accelerate sales. Use these classes to ramp up results fast.
Training Topics:
- Getting Through Gatekeepers & Receptionists in Dental Offices
- Grow Sales Using Lunch & Learns
- Selling Strategies at Dental Trade Shows
- More Productive Working From Home
Keep in mind, there is no generic training inside these virtual walls. Every module is built for selling to dental professionals. That way, you won't have to translate to your industry or customers…this training fits like a surgical glove! (We just had to go there!)
The Competency Collection
If you are at beginning, middle or nearing the end of your sales career, you know it's important to continually build your skills.
So, each month we'll feature a competency vital to you as an effective executive.

You'll strengthen essential business skills including:
- Growth-Minded
- Understanding Others
- Resilient
- Emotionally Intelligent
- Communication
- Collaborative
- Value Able
- Optimistic
- Initiative
- Self-Management
- Building Rapport
- Story Telling
Live Coaching, Sales Tools & Templates
Every week, you can receive coaching to address your specific challenges. This means you'll get what you need to get the results you want. Just jump into the live group session and let's talk.
If you'd rather shoot me an email, Ask the Coach is another way to receive support. Plus, you'll get tons of time saving templates, word tracks and cheat sheets can for when you need a little refresher or reinforcement.
Courses Included with Purchase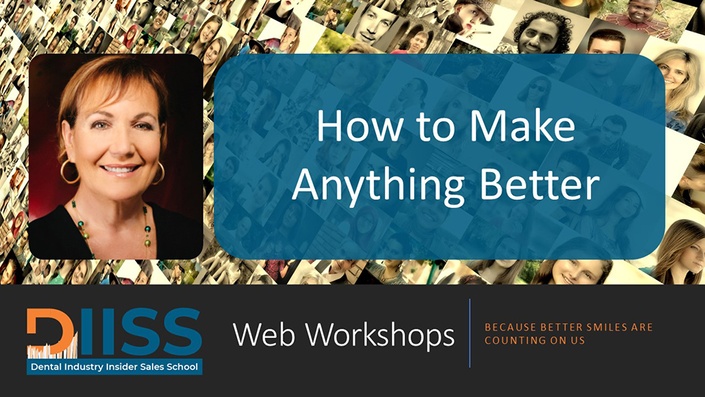 How to Make Anything Better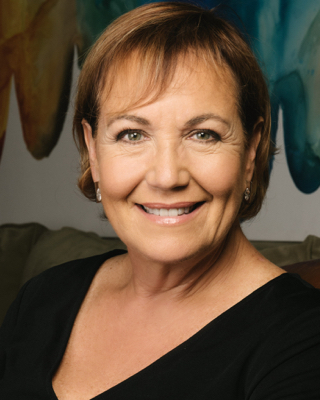 FREE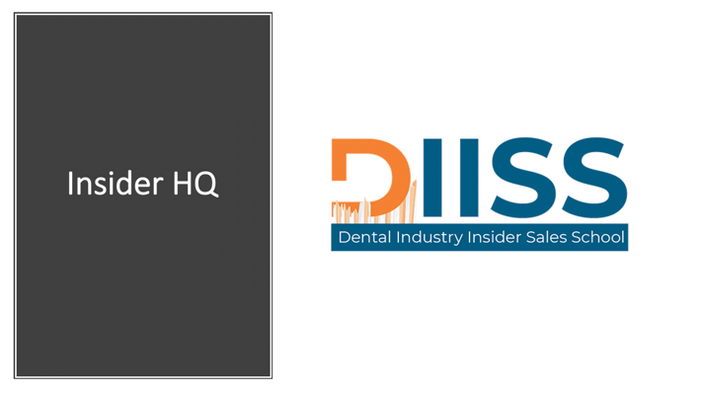 Insider HQ
Welcome DIISS Students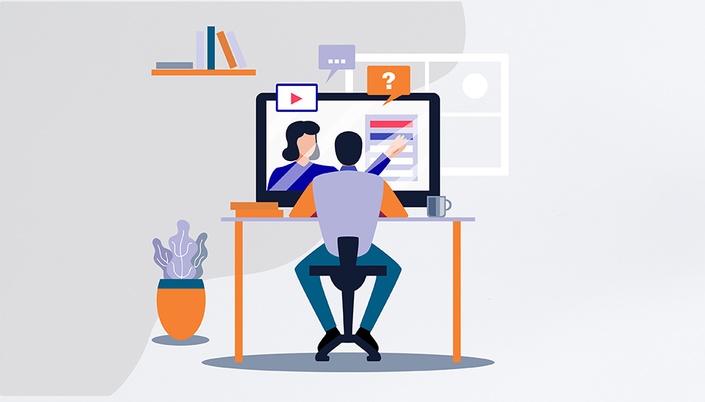 Ask the Coach
Solve your toughest sales challenges with weekly live group coaching sessions.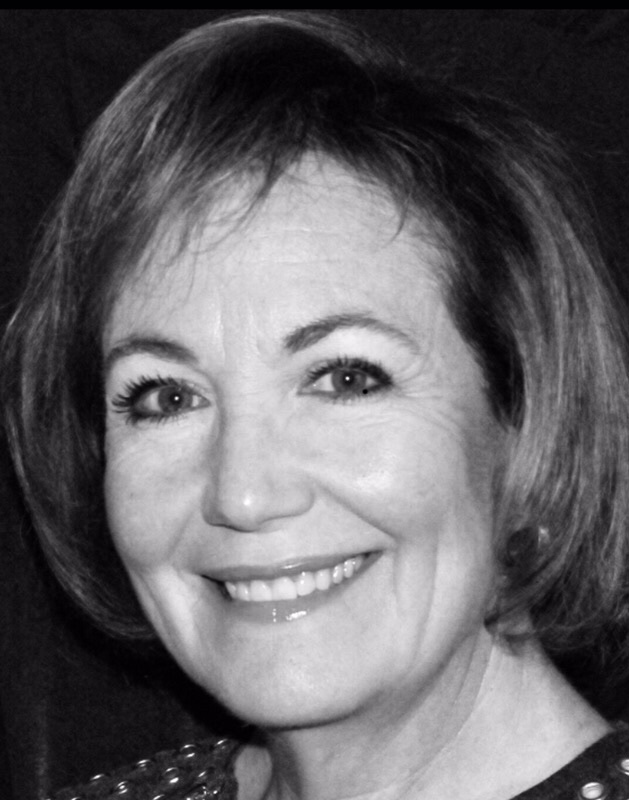 $500/week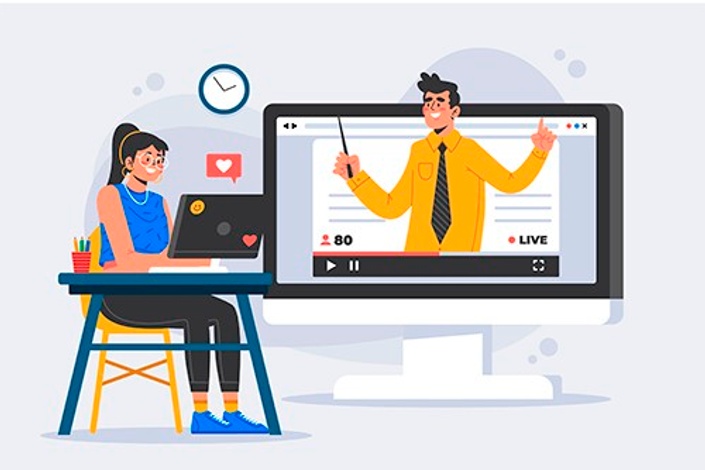 How to Shine Online--SDI Version ONLY--NEEDS Edited BEFORE DIISS publication
Everything you need to know to become a Certified Virtual Trainer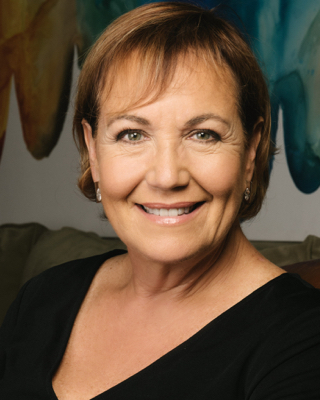 $500/week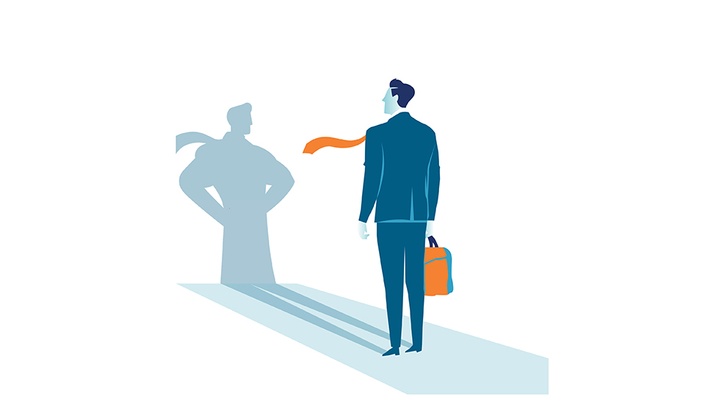 Reaching More Dentists in Less Time & Hassle
How to Get Through Gatekeepers & Receptionists in Dental Offices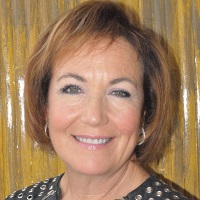 $249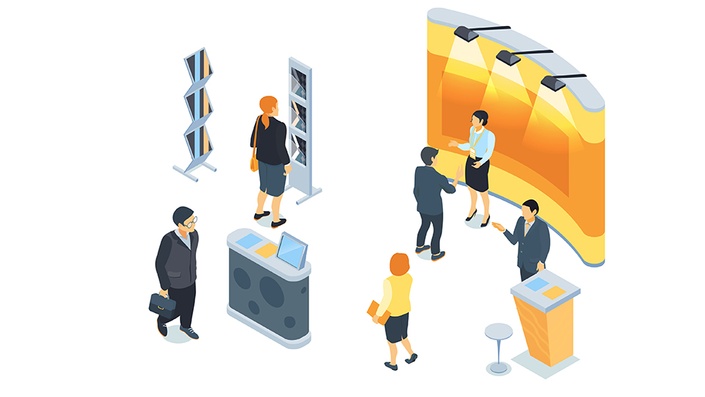 Selling Strategies at Dental Trade Shows
The Critical Do's and Don'ts to Make Exhibiting Really Pay Off!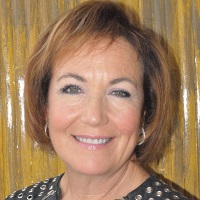 $97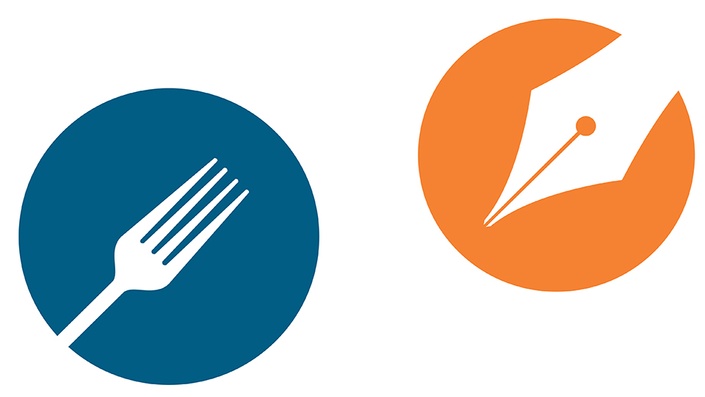 It's Not Just Lunch!
Lunch & Learn Training for Dental Sales Professionals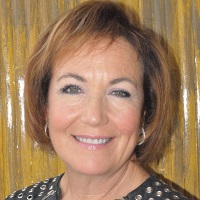 $249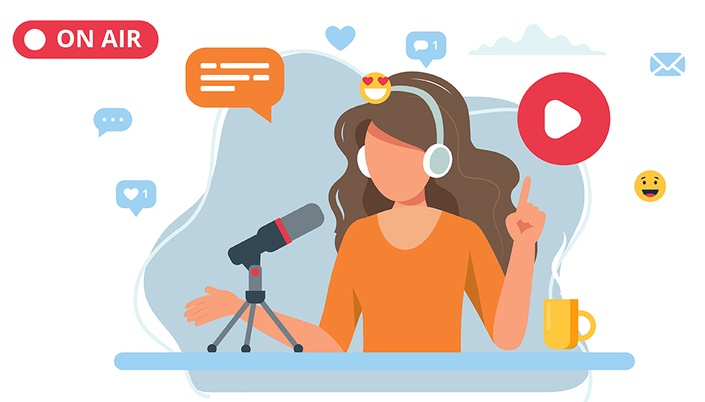 PODCAST: Dental Industry Insider
A FREE Podcast for sales pros ready for better results selling to dentists.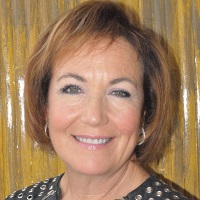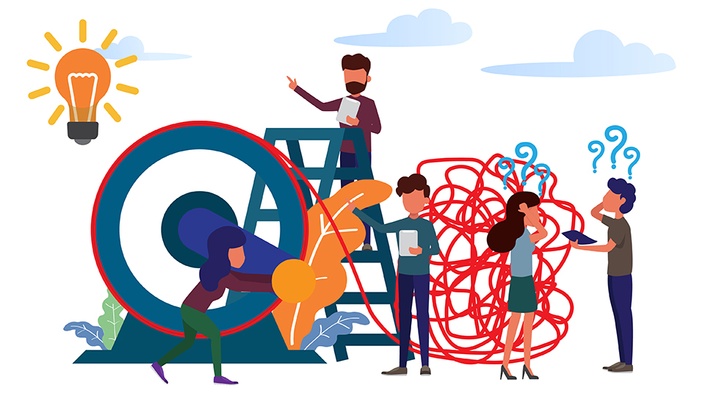 Clearing the Clutter
From War Zone to Work Zone Working From Home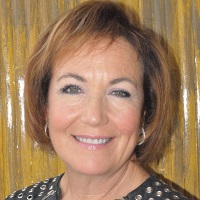 $97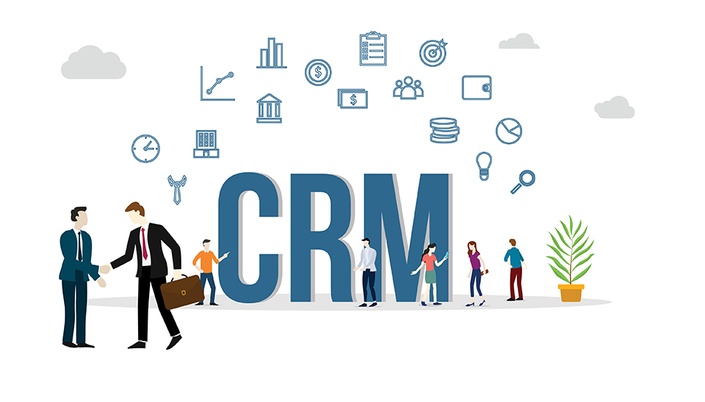 Set Up, Clean Up & Customize CRM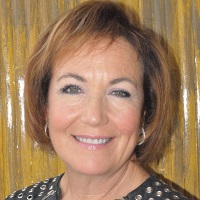 $97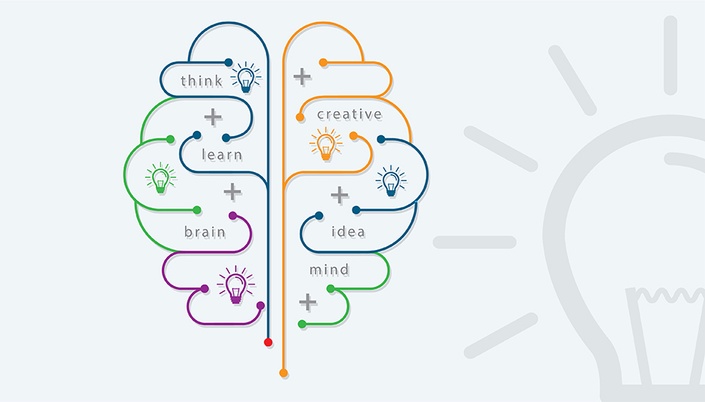 How to Manage Your Mind
In Times of Chaos & Change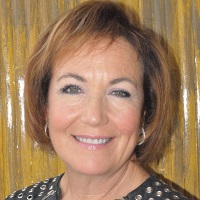 $97

Connecting With Customers
When it Matters Most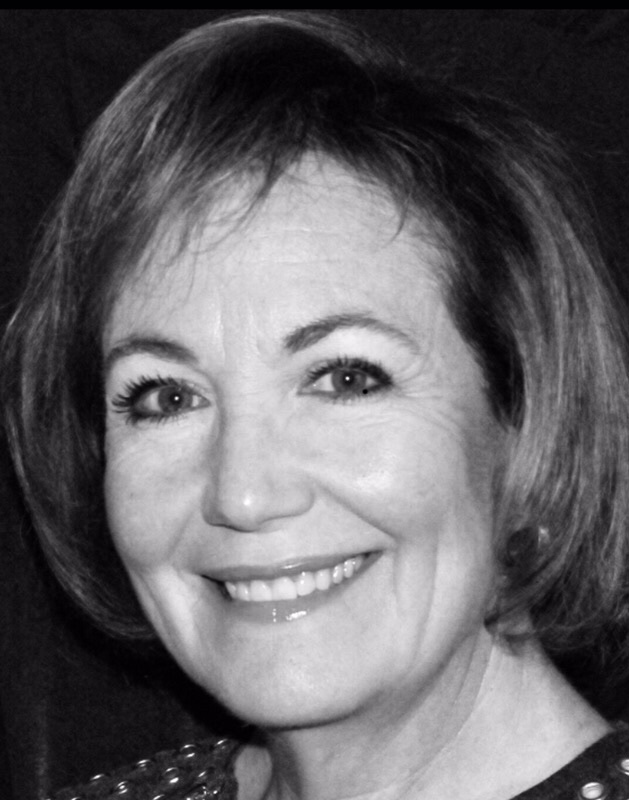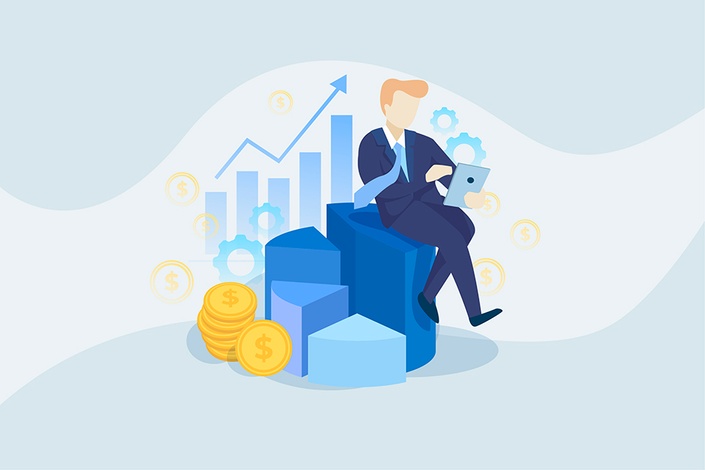 The Customer Cultivation Code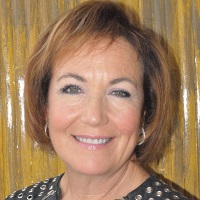 $441
Original Price: $2,327
Your Instructor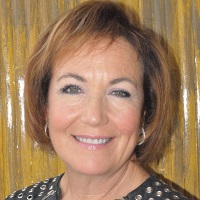 My name is Anita Sirianni and I am a registered dental hygienist. I have served the dental industry as a Sales Coach, consultant and trainer for over two decades.
The Dental Insider SALES SCHOOL is precisely the resource I wished I had when I left private practice and wanted direction. It would have been so helpful to learn how to connect with doctors faster and help me avoid mistakes.
I devoured sales books and attended seminars, but generic sales training methods didn't quite do the trick. I knew how clinicians think when considering a new product. So, I tailored my approach to the way clinicians buy and, it worked!
I'll tell you exactly what I did to become #1 for every dental company I worked for.
It didn't matter if I was selling small ticket items like anesthetic, implants or big-ticket capital equipment. I reached the top of the sales charts every single time.
And,I'll teach you to consistently hit your numbers, win the awards and make more money, just like I've taught hundreds of dental sales reps.
Join Us
How much you participate is up to you. You can customize your experience to suit your needs, availability and learning style. Your personal transformation happens how you want it…when you want it.

Choose to complete the worksheets, join the live calls, study the programs and get coached each week. If you are all in, we've got you! You are in the right place.

The Dental Industry Insider SALES SCHOOL is the best place to be if you are ready to step up to your true potential and start making the kind of money you've always dreamed of.
Everyone's skills and situation is slightly different which is why, we need a little time together. I will help you strengthen your selling skills then coach you on your specific sales scenarios to get more customers and grow your current accounts.
But, more than improving skills, I can't wait to share exactly what it takes to get dentists to want to know you, trust and buy from you. I have a proven process and it works exceptionally well.
Your Investment
The monthly tuition is $147.
This is literally the best investment you can make in yourself and your future as a successful sales professional. There is no better value available for this quality industry specific education and coaching in the world. None.
You can cancel anytime. But you won't want to once you see the results you'll create with the right tools, techniques and support. Get started by filling out the form below.
Invest in Yourself and Your Future
You already bring a lot to the table. Your communication skills strong, you're motivated, and you know your products inside and out. Let me show you how to leverage your talent to elevate your results…so you can make more money and live the life you've fantasized about.
Everyone's skills and situation and slightly different which is why, I am asking you to commit for a year. In 12 months, you will strengthen your selling skills, become more effective at obtaining new customers and you'll learn how to systematically grow your current accounts.
But more than improving skills, I can't wait to tell you exactly what it takes to get dentists to want to know, trust and buy from you. Enroll now, become an Industry Insider and see what you are really capable of.
LIMITED TIME OFFER
The monthly tuition is $147. Enroll in the SALES SCHOOL by July 2, 2020 and earn a permanent tuition discount of $50 per month.
That means, you'll have full Student access for $97/month forever. Really. I won't raise your tuition, ever. Enter ""FASTSTART2020" for $50 OFF your monthly tuition.
But, if you quit …you can't reenroll for a full year and it will be at the current higher membership rate. I want to ensure you think twice before quitting on your dreams…and yourself.
Customer Reviews
Loved these sessions the best!! Really appreciated the idea sharing platform. Very applicable to our business! Will definitely use these ideas. We had already started down the personalized communication approach with our customers at this time---but this gave me a lot of new ideas.

- Kim Torrison, Sales Managers G&H Ortho
Dentist have a ton of consulting offered to them over their career, dental reps do not. This is a rare opportunity to learn from Anita who has worked in the dental industry clinically and studied the industry economically. Keeping my head in the game is always a must, but at this time even more so. Thanks, so much for being here for us Anita!

- Jason Kiser, Account Manager, Kettenbach
Frequently Asked Questions
How long is the program?
DIISS was designed as a year long program, however, you can join for as many months as you'd like. Many Students create such amazing changes that they decide to stay enrolled for years. Others decide to join for just a few months. There is no minimum enrollment time, but we know you'll find so much value, you won't want to go.
What do I receive as an international student?
You will receive all of the same materials and coaching access that our Students in North America receive. We don't ship internationally; all the workbooks and other materials are available in digital format online.
Is DIISS for me if I am comfortable with my sales results? I just want to up-level my skills.
Yes, DIISS is for anyone who wants to build and strengthen their professional skills. Many Students join to achieve massive goals, make more money, and to do better overall. We have worked with many high achieving students who use these tools to take their life from good to mind-blowing.
Can I receive coaching one on one?
We currently offer group coaching and Ask the Coach via email. You will receive answers to your specific questions or needs in these formats as a Student. The value of these weekly sessions alone is incredible.
What are the topics included?
We have built an annual curriculum around the critical skills every sales professional needs for a successful career. Topics include Managing Your Mind, Selling Value Over Price, Responding to Buyer Resistance and Customer Cultivation for Growth. Each monthly topic will strengthen specific competencies you depend on every day as a business pro. It's so fun to find out near the end of each month what we will be working on.