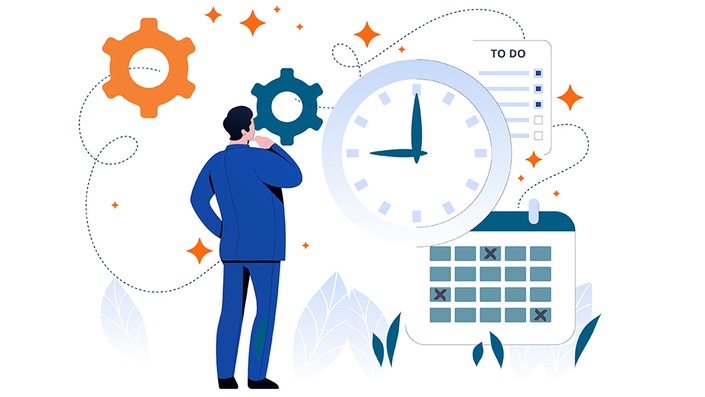 Sales Manager MasterMIND
Are You on Track to Create the Career You Desire?
"Everything is Figureoutable!" A Sales Managers daily mantra. They solve problems, figure things out, find fixes and still make budget. But, where can the good get better?
We've created a skills development program for sales managers who want smarter ways to figure stuff out and better ways to get things done. Our students aren't looking for another certificate or more letters after their name, they want to know how to inspire results in their people.
This unique educational experience provides practical training and coaching to create a motivating work environment for team members different as thumbprints. Our approach unplugs from academic models and theoretical concepts and delivers the down and dirty details on exactly what seasoned leaders consistently do to create successful companies.
In addition to practical proven instruction, you'll receive coaching to apply your unique skills and style to develop your own approach. No cookie cutter classes, here! This is a 90 day educational immersion program where students actively serve as manager. And, do it in the comfort of their home or office, no down time or travel.
Twice each month, you'll gather virtually with other industry sales managers facing the same challenges to learn, practice and grow. Each week, you'll develop new skills as you build management muscles that will serve you for the rest of your career. Finally, we realize 'it's lonely at the top' so you'll be a part of a community of colleagues, other sales managers to bounce around ideas and share what's working.
Today's dental professionals demand more from their vendors...and they are getting it. That means, the bar is higher to earn their trust and keep their loyalty. Good enough service is no longer good enough. The good-ole-boy approach to selling no longer cuts it. To win in healthcare today, you must step up to stand out. And, that kind of leadership starts at the top, with you.
In this MASTERMIND program, you will:
Discover the unique skills you bring to the table and leverage them better
Learn to manage, lead and develop sales people
Uplevel your ability to influence and inspire others to action
Discover how to measure, manage and improve performance
By the end of this training you will be able to:
Develop and understanding the crucial skills and competencies required to become a competent manager
Explore and create a better understanding of different approaches to management, whilst enhancing your own leadership style
Learn how to manage performance of teams and individuals
Manage and develop high performance teams
Challenge and improve the necessary skills of this educational event to negotiate, influence and persuade
Create a compelling and exciting continuous professional development plan to enhance your career
Semester Dates: May 2020
Live Lecture Sessions: (recordings available)
Application Activities: Assigned weekly based on curriculum
Strategic Sales Summary DEADLINE: December 15, 2020

Elevated performance standards and team morale
Improved leadership, supervisory and management skills
Higher productivity of the workforce
Improved collaboration
More effective, efficient personal productivity
Improved staff performance through higher personal accountability and engagement
As a direct result of attending this MASTERMIND, you will:
Identify the appropriate management approach to improve individual and team performances
Create and monitor a continual personal development plan for yourself and your staff
Apply the skills to establish clear and concise goals for the organization, department and employees
Know how to plan and manage coaching sessions effectively
Apply highly effective management tools
Develop the ability to motivate and develop your staff
ANSIR International
ANSIR International was established in 1993 and specializes serving dental and medical companies since its inception.
To date, we have successfully delivered training courses throughout North America and Europe, we continue to grow each year, building on our industry knowledge and ability to adapt to our client needs and the students we serve.
Inspired by world-class training and professional development, the founder of ANSIR International is passionate about elevating the future of healthcare by growing the skills of business professionals.
ANSIR International training provide healthcare business professionals the skills they need to develop their competency, improve their performance, and drive business objectives. Our talented team of instructors have exceptional credentials that are complemented by practical, real-world experience.
By bringing together industry knowledge and experience, we ensure that our clients' needs are at the forefront of each and every one of every educational event we offer.
Our training is an investment in your career while elevating the value you bring to your organization and our industry.
Your Instructor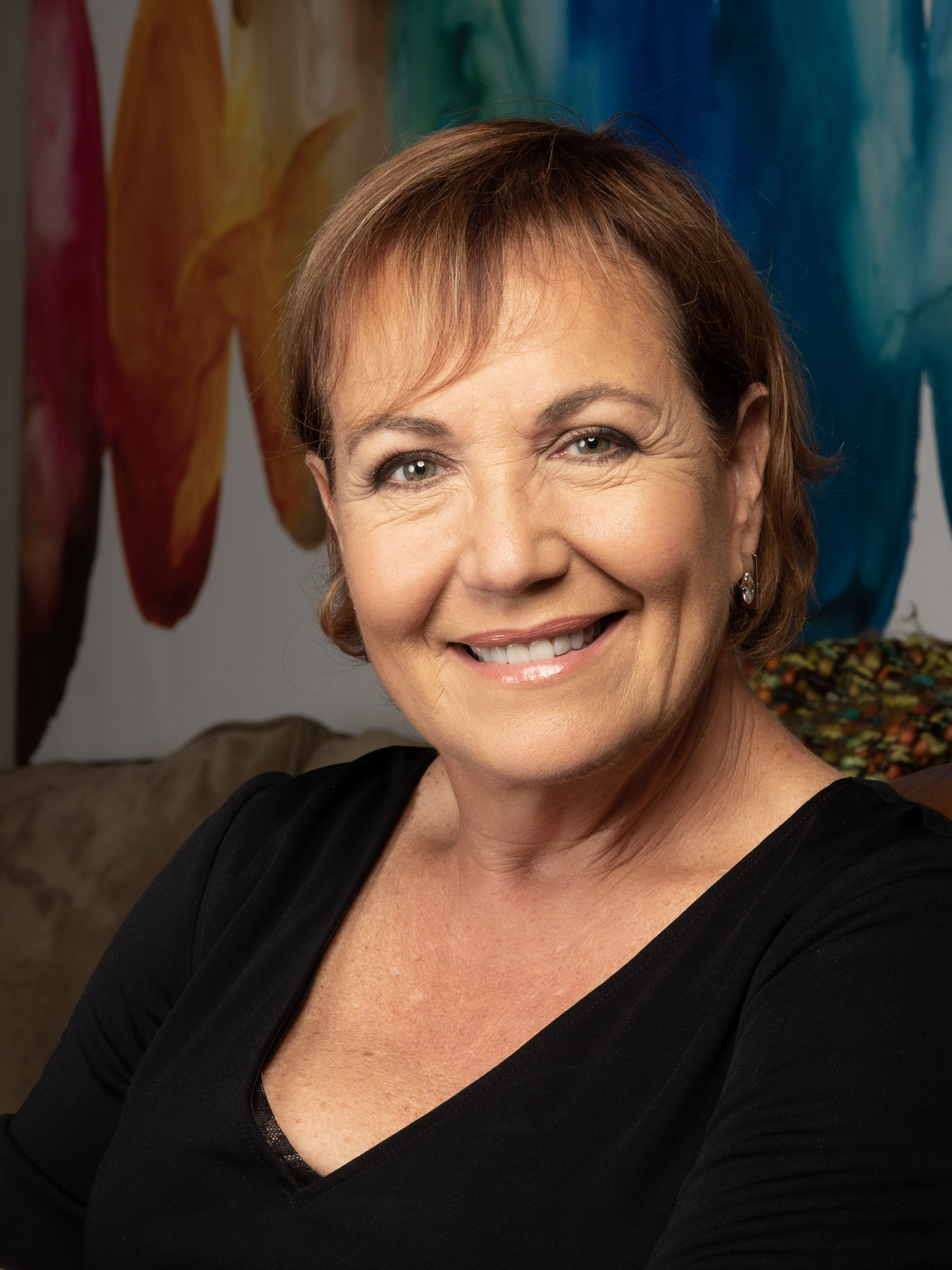 Anita M. Sirianni brings a rare combination of both dental clinical expertise as a registered dental hygienist and business problem solver as coach hundreds of dental manufacturing and distribution teams.Anita's firm, ANSIR International has curated 25 years of intelligence and data on the buying habits of dental professionals and selling skills of sales professionals. She shares these insights in her popular training programs on how dental professionals buy and what they are desire in the people and organizations they value most. Prior to starting ANSIR International, Anita served as Director of Education and Director of Sales for several medical and dental companies. Ms. Sirianni's professional experience includes consulting, training and sales management experience with a variety of global and domestic firms including Oral-B Laboratories, Kerr, DENTSPLY, Carestream, Henry Schein and BENCO. Anita received a Bachelor of Science and Dental Hygiene degree from West Liberty University. Anita shares her expertise on business development and sales strategy in various publications throughout North America and Europe.
Course Curriculum
The Effective Executive
Available in days
days after you enroll
Frequently Asked Questions
When does this program start and finish?
The Sales Management MasterMIND: By Application Only Next Enrollment Date: May 2020 Live virtual training-coaching conducted twice each month. Sessions are recorded for 24/7 access. Students have unlimited access to coaching for one year.
How long do I have access to course material?
We are here to support you in your career, not just your current job. Your enrollment entitles you to personal access of all Sales Manager MasterMIND resources and recordings for life. That includes updates or upgrades to course content or curriculum.
What if I am unhappy with the program?
If you are unsatisfied with this program for any reason, contact us within the first 30 days and we will give you a full refund. Refunds are not available after thirty days.