When Challenge Meets Opportunity
The dental industry has experienced unprecedented disruption in the past few years. This has forced dentists to recognize their lack of preparedness for managing unexpected and inevitable change.


As a result, dentists are seeking big ideas, better solutions, and solid plans to prepare, protect and fortify themselves and their practice. And, they want help.


To this end, we have created a program to position yourselves, your expertise and your products and services in a new way at a time when customers need you most.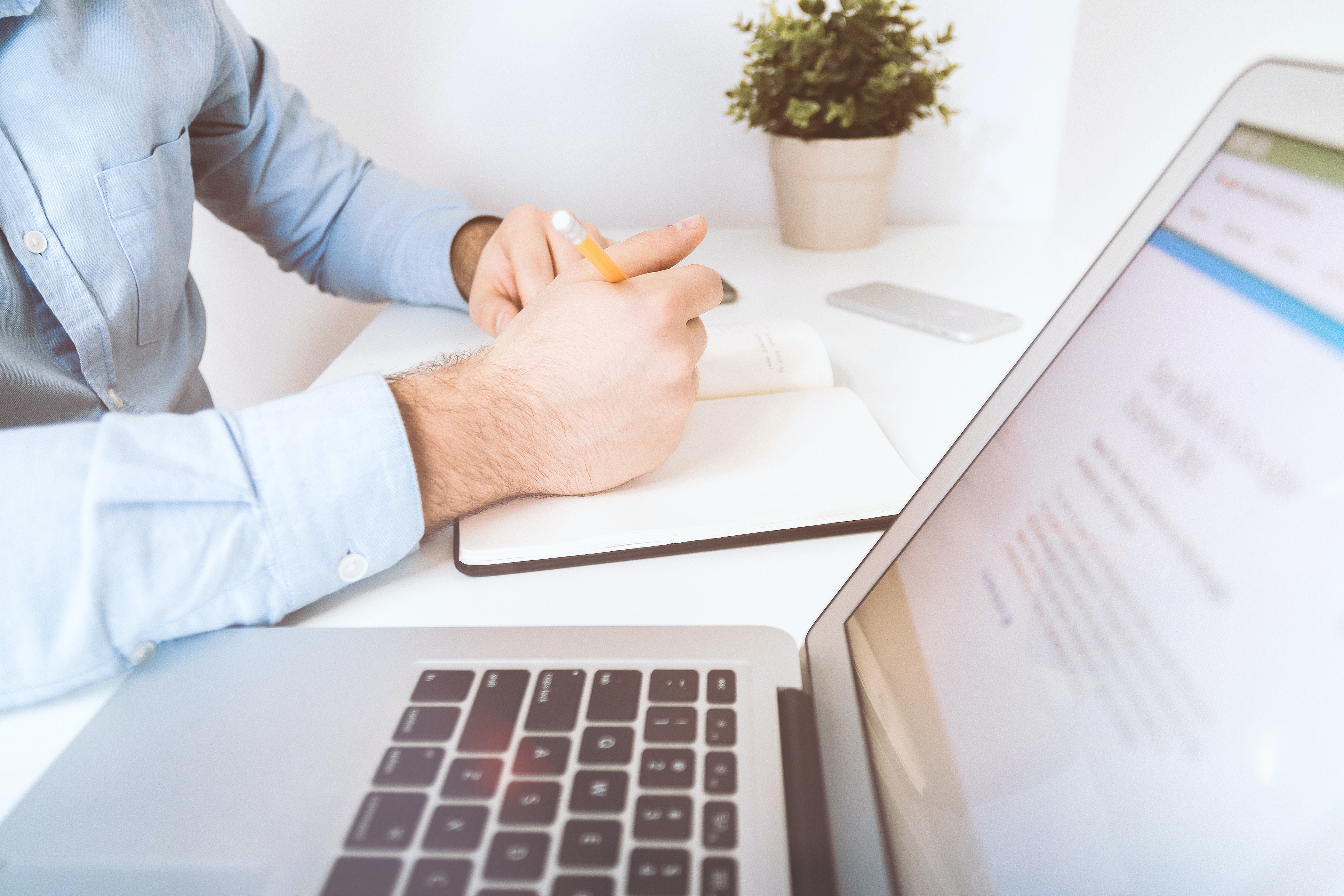 Why MPS? Why You? Why Now?
Out with the Old ...in with the New
The old distribution model is obsolete. And, dentists are ramping up to compete at a whole new level. It's time to lead a growth plan that works with change…not against it.


We have partnered with Midwest Dental and have created this crash course to equip you to lead your customers to create a more productive profitable practice.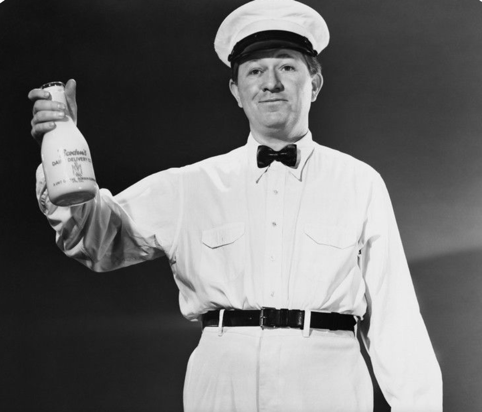 In three months, you'll learn to gain greater buy in and customer loyalty at a whole new level. I'll show you how to literally squeeze out the competition and earn 75% of all merch spend…and more.


You've built a solid business with good relationships. This program will show you how to elevate both. You may be tight with some accounts…but, not all. I'll teach you to scale…service, support and yes, sales.


Build a bigger better future for yourself, your accounts and the dental industry.
Finish a Bad Year GREAT.
The Program Deets


Enroll in The Dental Industry Insider SALES SCHOOL and you'll gain immediate access to a variety of training and coaching services.
The Customer Cultivation Code


We created a crash course exclusively for Midwest to give you everything you need to acquire 10 new MPS accounts in 10 weeks.
Can you imagine having 10 more MPS accounts by the holidays? What a great way to tee up a fantastic 2021!
Why MPS?
Because it is good for your doctors.
The Midwest Partnership Solutions Program is the highest level of customer service, support and pricing you offer. It is the best tool for independent dentists who wants to compete against the big dogs, DSO's.


Why 10
Because enrolling 10 dentists in 10 week will require you to discover what you are really capable of when you are in full commitment. I want to show you what's possible when you are operating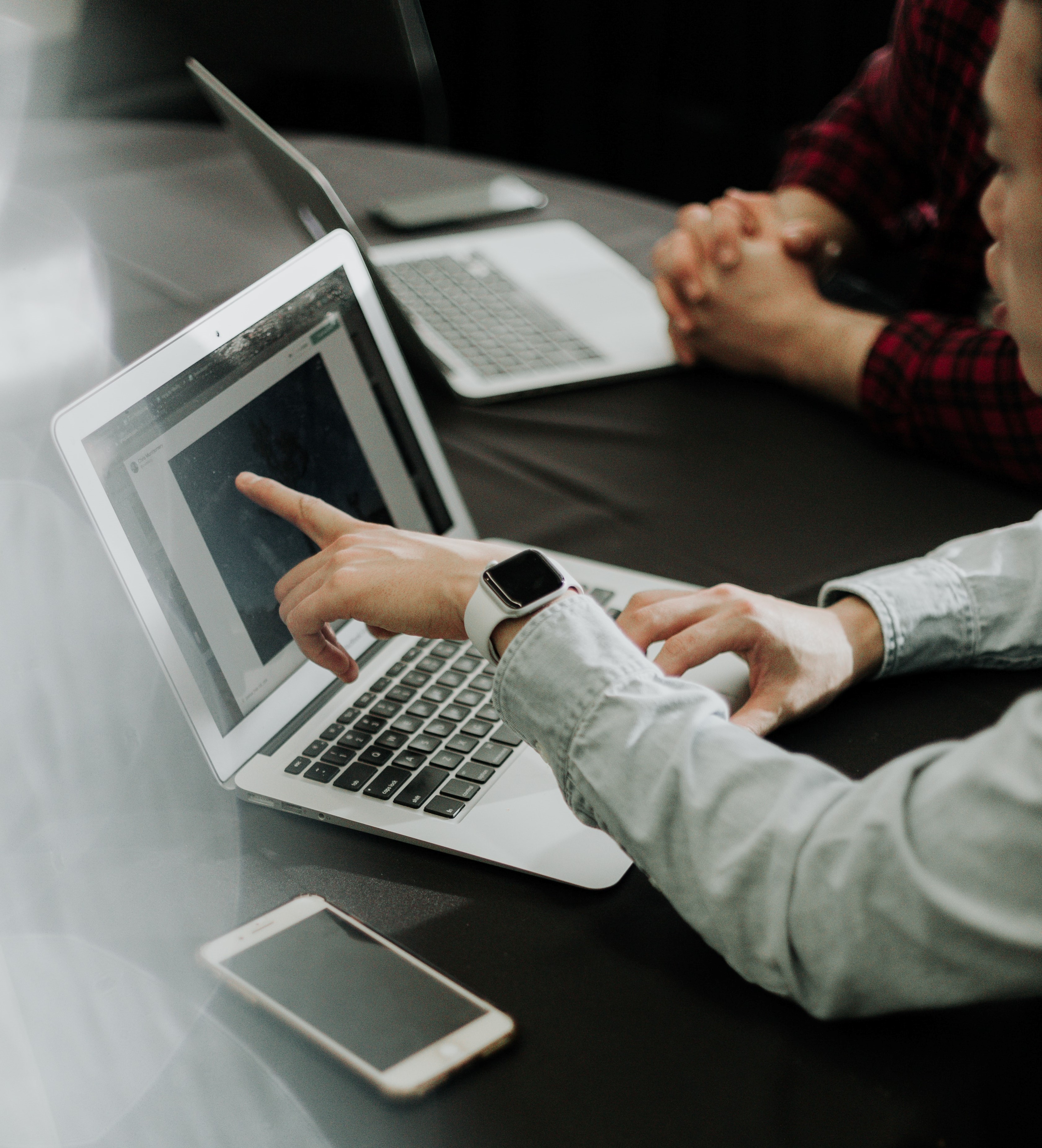 Why Now?
Q4 is already super busy, why do this now?
Reason #1: Your doctors are making big decisions about their practice, their direction and their future...right now...before 2021 begins. And, you need to be in the middle of those decisions to ensure you are a critical part of those plans.
Reason #2: To sell the MPS program you need to learn to cultivate customer confidence to gain commitment in a concept…not a cotton roll.
I will teach you the essence of conceptual selling in 10 weeks. Critical skills you'll need in 2021 and the rest of your career. And, that is worth 10x the price of your tuition.
How it Works
Each week, starting October 5, we will tackle a topic; a new piece of your Customer Cultivation plan. You'll get a mini training from me, plus a few short exercises to apply the learning to your business and your accounts.
Study at your own pace.
Select the accounts you want to grow.
This is all about enhancing the business you've built…and making it better… making you better.
Once you enroll, you'll have immediate access to a variety of Mastery Classes and Web Workshops all built for selling to dental professionals. It's good stuff--No fluff. 
The Customer Cultivation Code Curriculum
Available in days

days after you enroll

Your Ideal Customer Avatar