Growing a business is HARD
But when supported by smart savvy women and a seasoned coach it doesn't have to be! 


This MasterMIND is an intimate gathering of like-minded entrepreneurs committed to the same result—rapid growth. 


Invest six months now and reap the benefits for the rest of your career! 


Invest six months and now and reap the benefits for the rest of your career! 
Nothing changes…. if nothing changes. 


Creating new results…requires new actions. 


And that's what this MasterMIND delivers-- the instruction and inspiration to uplevel your current results. 


Skip the trial and error, lose the frustration, stop the compare and despair, and learn 
exactly
 how to double your business…and still have a life! 


I can't teach you how to cultivate customers in a PDF or a 
Facebook Live.
 You need individualized coaching and group support to make it happen.
Here's how the program works: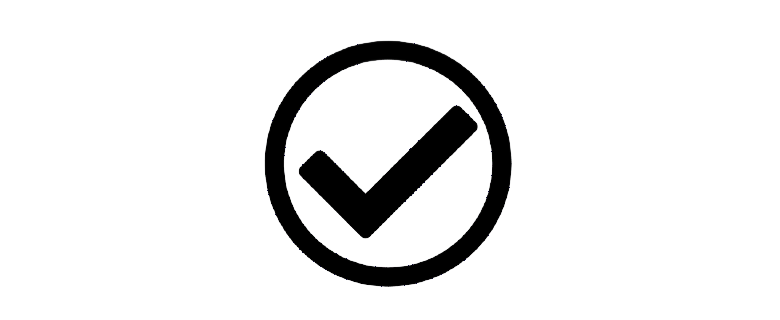 Skill of the Month
Each month we'll dive deep into the critical skills required for success as a leader, founder and boss.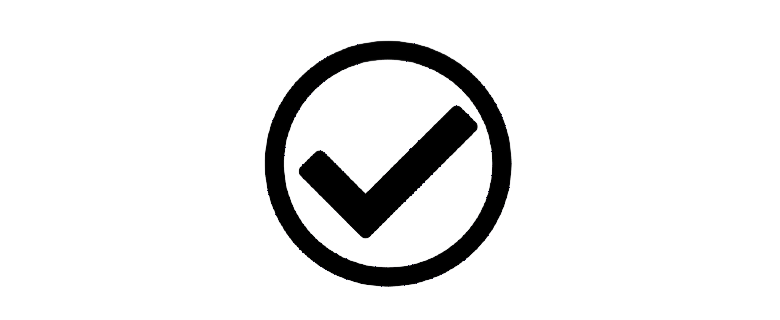 Group Coaching
Weekly coaching sessions will shape your thoughts to guide your actions to create the results you desire as part of your 3-year strategy.
You will be working directly with Anita and MasterMIND members to build and scale your business. There is shared power and confidence in the synergy of We.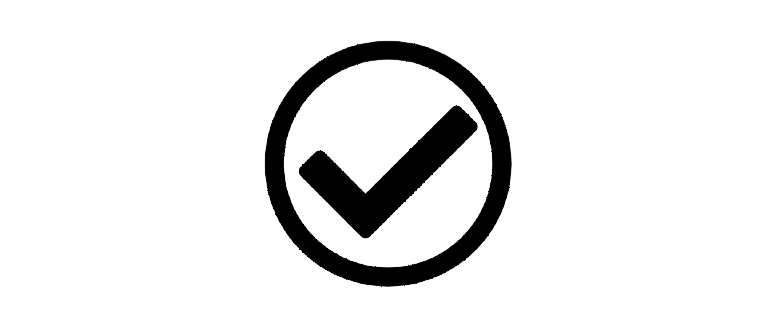 Inner Circle Channel
This is your private MasterMIND group, for members only. Go there and give. You will get as well.
The conversations can change your approach to problems and the way you celebrate your victories.
Anita is there to offer guidance, answer questions and give feedback.
In six months you will: 
- Learn to balance your current clients with building the future you want.


- Know exactly how to make the right investments and plan to grow or to sell.


You decide on the future you want....we'll support you to create all of it!


It's time!
Come with us.
Meet Your Instructor


Anita Sirianni
 is a recognized business advisor, executive coach, author and highly energetic trainer. Known for her people problem solving skills and creative sales strategies, Anita has worked with dental and medical companies throughout North America for over two and a half decades.
Today, Anita works with people ready to pivot and create a life they love.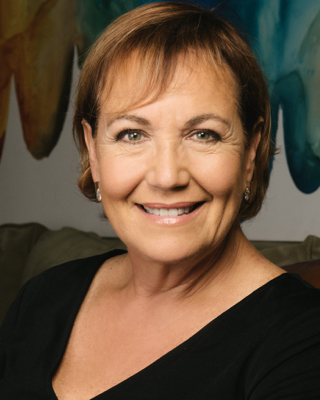 Frequently Asked Questions
How does this MasterMIND work?
As an active BAMM BOSS you'll have access to The Business Acceleration Learning Library plus live and replay MasterMIND sessions, packed full of answers to start, grow and succeed as an entrepreneur. Each month there will be a new featured success skill added. If you are an active member, you will have full access to all BAMM resources.
What is your cancellation policy?
To cancel your membership, log into your account here and select 'unsubscribe'. Remember, once you unsubscribe, you will lose access to all member content. You will have the option log on and renew your membership. All program purchases are final and not eligible for a refund.
Intellectual Property Rights & Content Use
If you view, purchase, or access any ANSIR International or Dental Industry Insider SALES SCHOOL resources or any of the Content, you will be considered our Licensee. For the avoidance of doubt, you are granted a revocable, non-transferable license for personal, non-commercial use only, limited to you only.
This means you may view, download, print, email and use one copy of individual pages of ANSIR International or Dental Industry Insider SALES SCHOOL resources and content for your own personal purposes or your own internal business use only.